Special offer on IXON Cloud !
Right now Eyetech offers you a starter kit for a price of 4500:- *
EYETECH PRODUCTS
These self-contained, industrial-grade vision systems combine a library of advanced vision tools with high-speed image acquisition and processing. A wide range of models, including line scan and color systems, meet most price and performance requirements.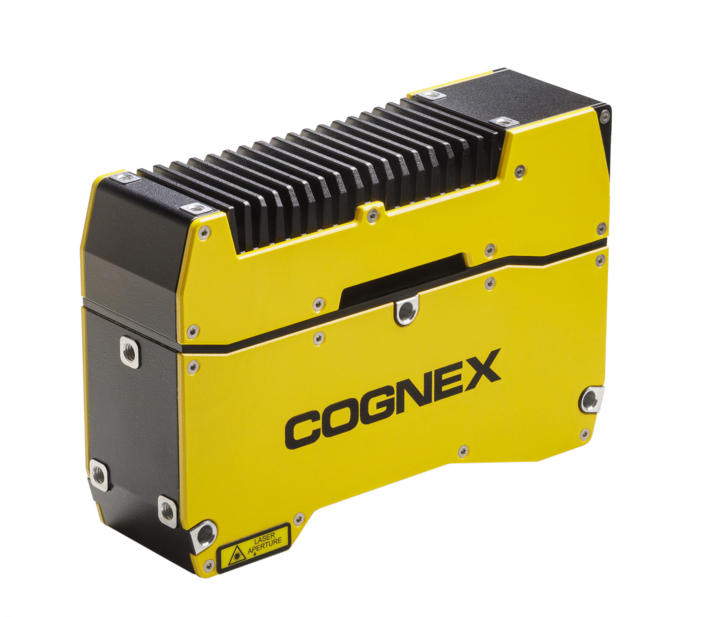 In-Sight 3D-L4000 3D Vision System

The In-Sight® 3D-L4000 is a breakthrough in
three-dimensional (3D) vision technology. This unique
vision system combines 3D laser displacement technology
with a smart camera allowing factory engineers to
quickly, accurately, and cost effectively solve a wide
variety of inspections on an automated production line.