Insight Vidi D900
Now with two new cameras in color D905C & D902C
The In-Sight D900, powered by In-Sight ViDi, is a deep learning-based hardware and software solution that enables factory automation customers to easily solve challenging OCR and assembly verification.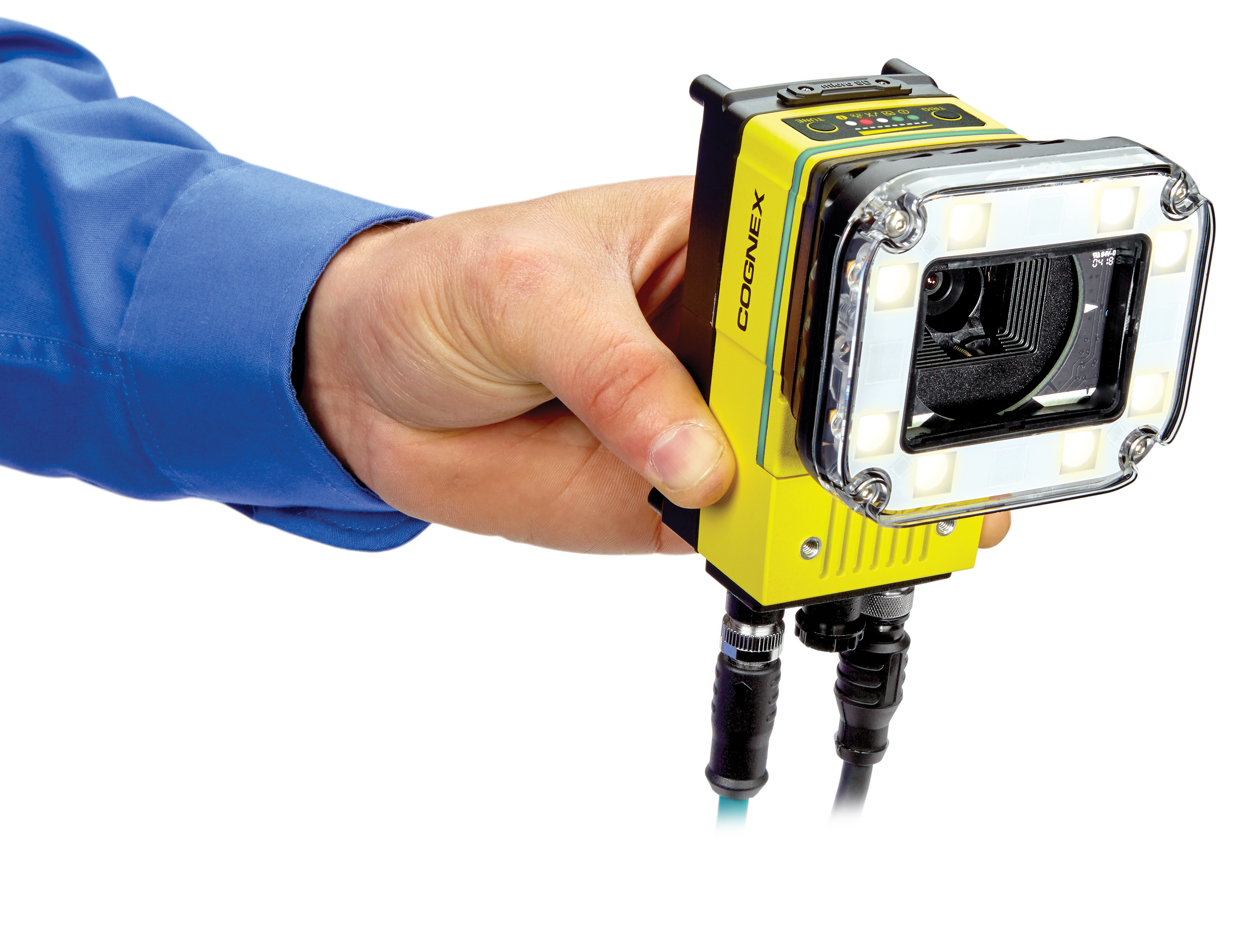 New user interface: IXON Cloud 2.0
The most user-friendly IoT Platformfor Machine Builders in Sweden will get a new user interface.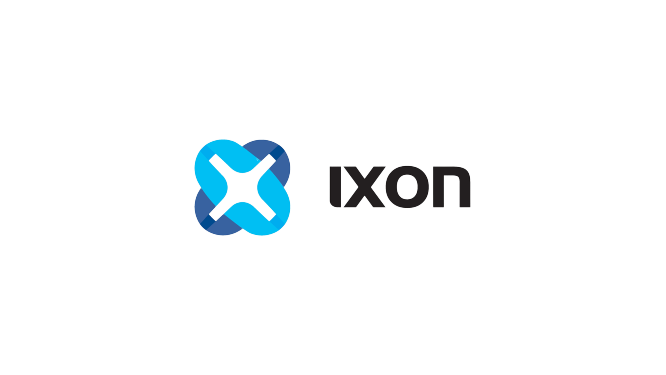 EYETECH PRODUCTS
These self-contained, industrial-grade vision systems combine a library of advanced vision tools with high-speed image acquisition and processing. A wide range of models, including line scan and color systems, meet most price and performance requirements.
8 Ways Image-Based Barcode Readers Outperform Laser Scanners
Image-based barcode readers are rapidly replacing manual processes and laser scanners across industries. In use, the latest generation of these barcode readers have outperformed laser scanners