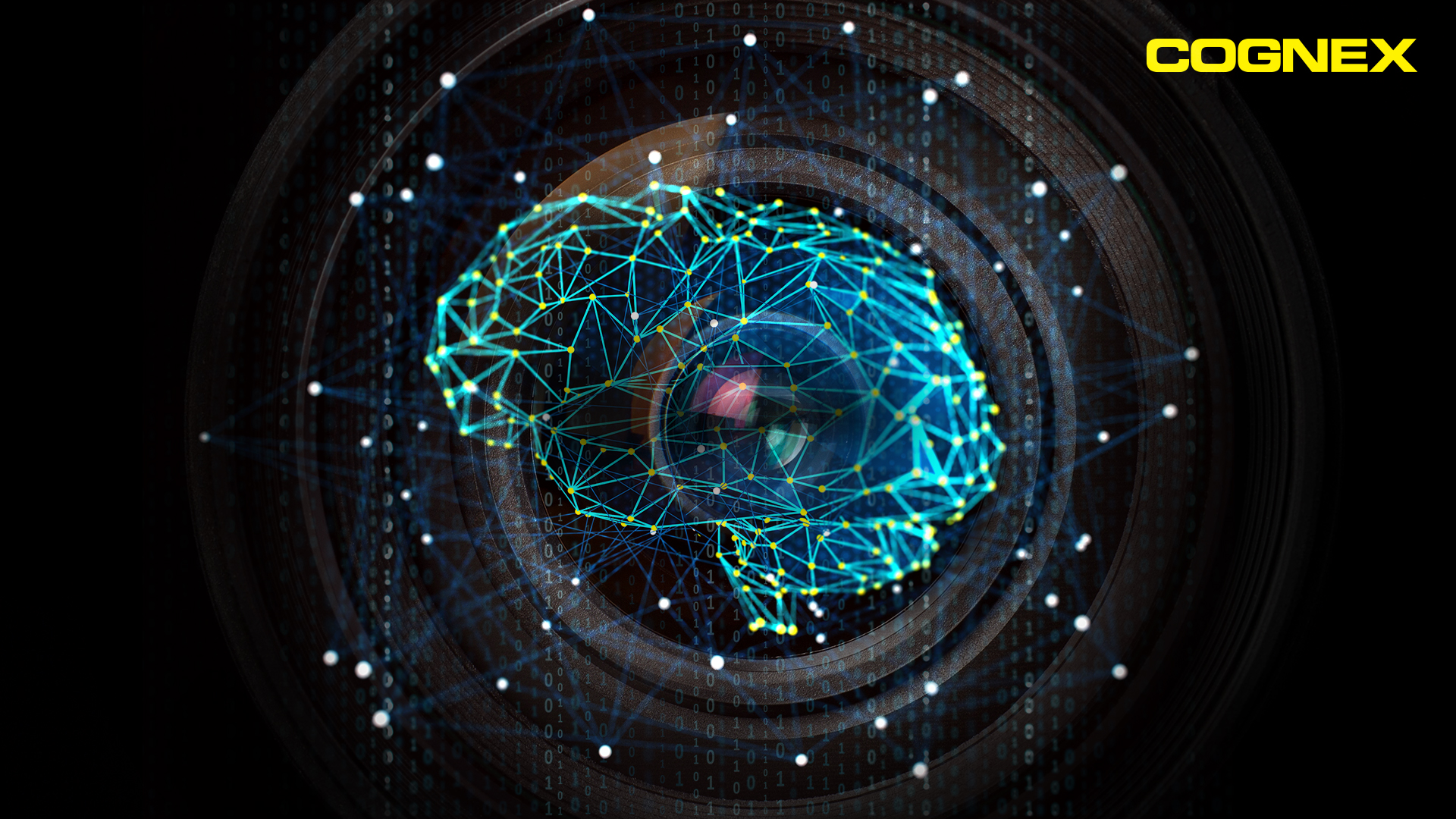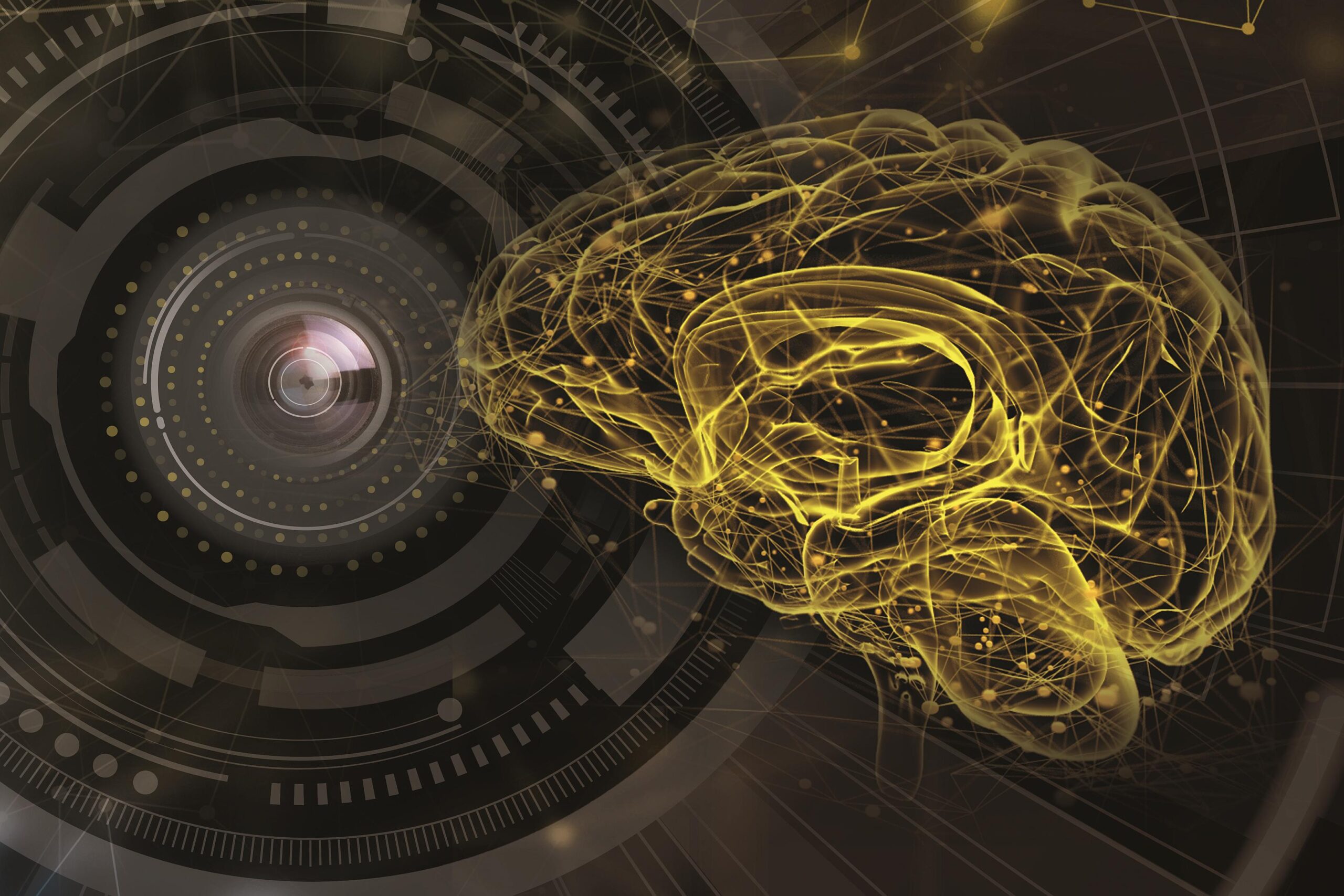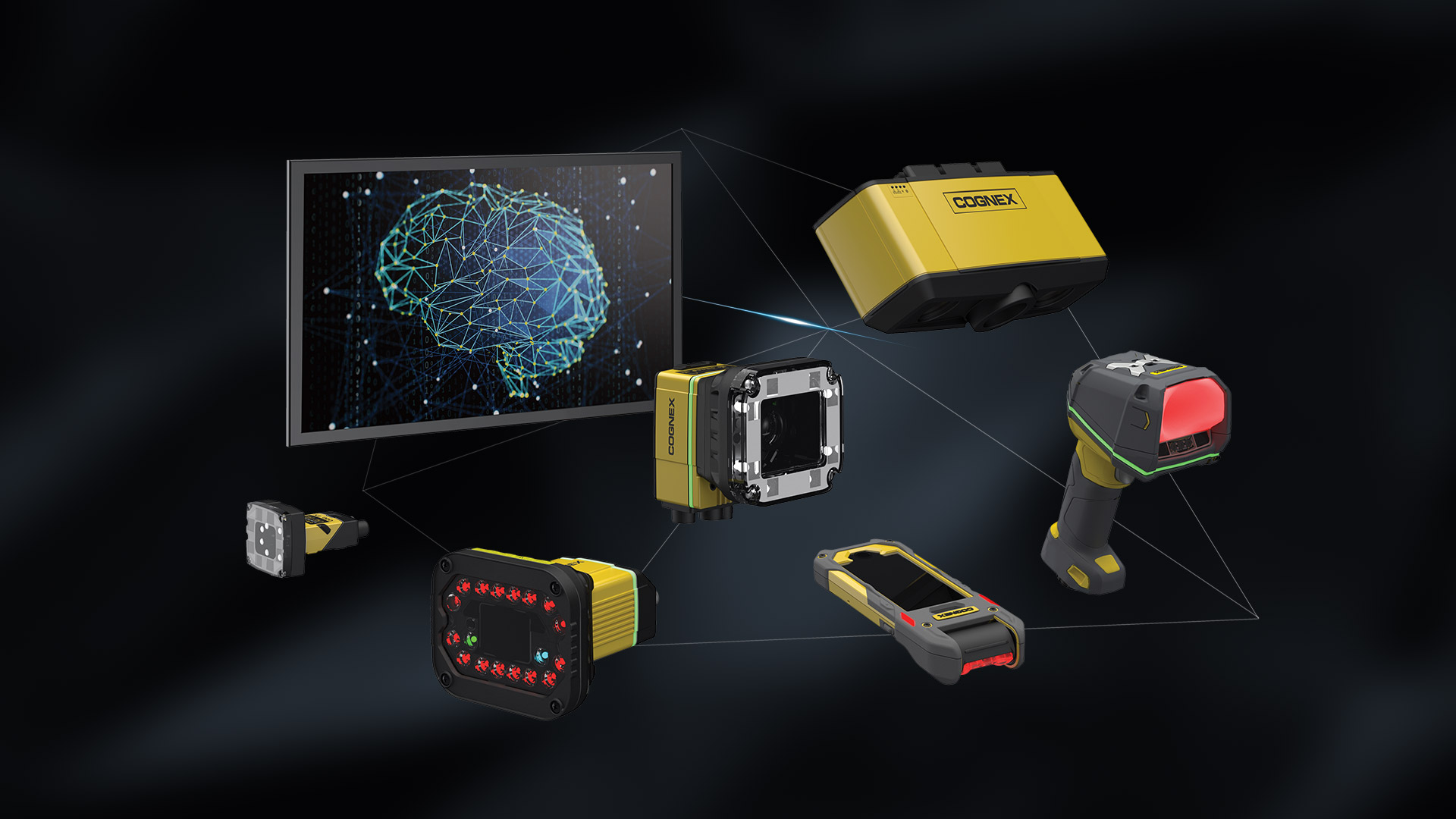 Deep learning electric vehicle
Deep Learning Solutions for Electric Vehicle Manufacturing
Cognex Deep Learning is the first set of deep learning vision software and smart cameras designed to solve the most complex and challenging inspections. Combining human-like intelligence with the robustness of machine vision, Cognex Deep Learning is ideal for distorted part location, complex cosmetic inspections, defect detection, assembly verification, classification, and challenging OCR applications. To read more download our solutions guide here below:
Dataman 8700DX
Cognex ID Products is excited and pleased to announce the release of the Bluetooth version for the DataMan® 8700DX Handheld ID Reader. This new version boasts fully upgraded Bluetooth communications, as well as a new, industrialized base station that manages communication to external systems. This bulletin provides details about this new reader, including kits, limited time programs, and product details.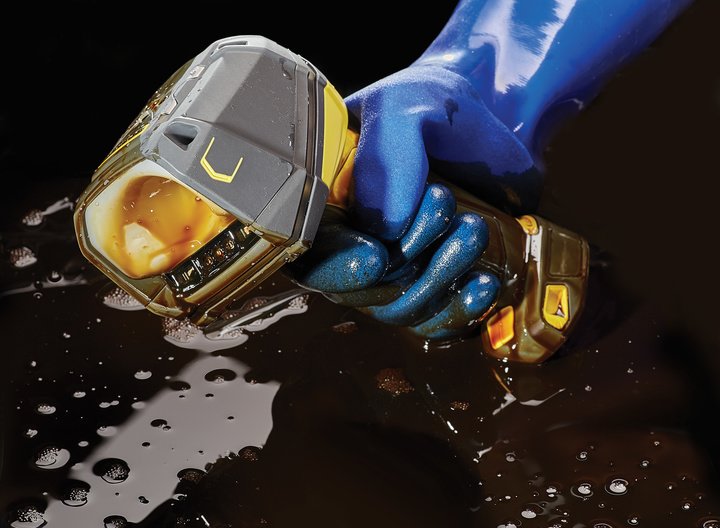 Cognex-Products
EYETECH PRODUCTS
These self-contained, industrial-grade vision systems combine a library of advanced vision tools with high-speed image acquisition and processing. A wide range of models, including line scan and color systems, meet most price and performance requirements.

Eyetech product categories