Insight Vidi D900
The In-Sight D900, powered by In-Sight ViDi, is a deep learning-based hardware and software solution that enables factory automation customers to easily solve challenging OCR, assembly verification, and defect detection applications.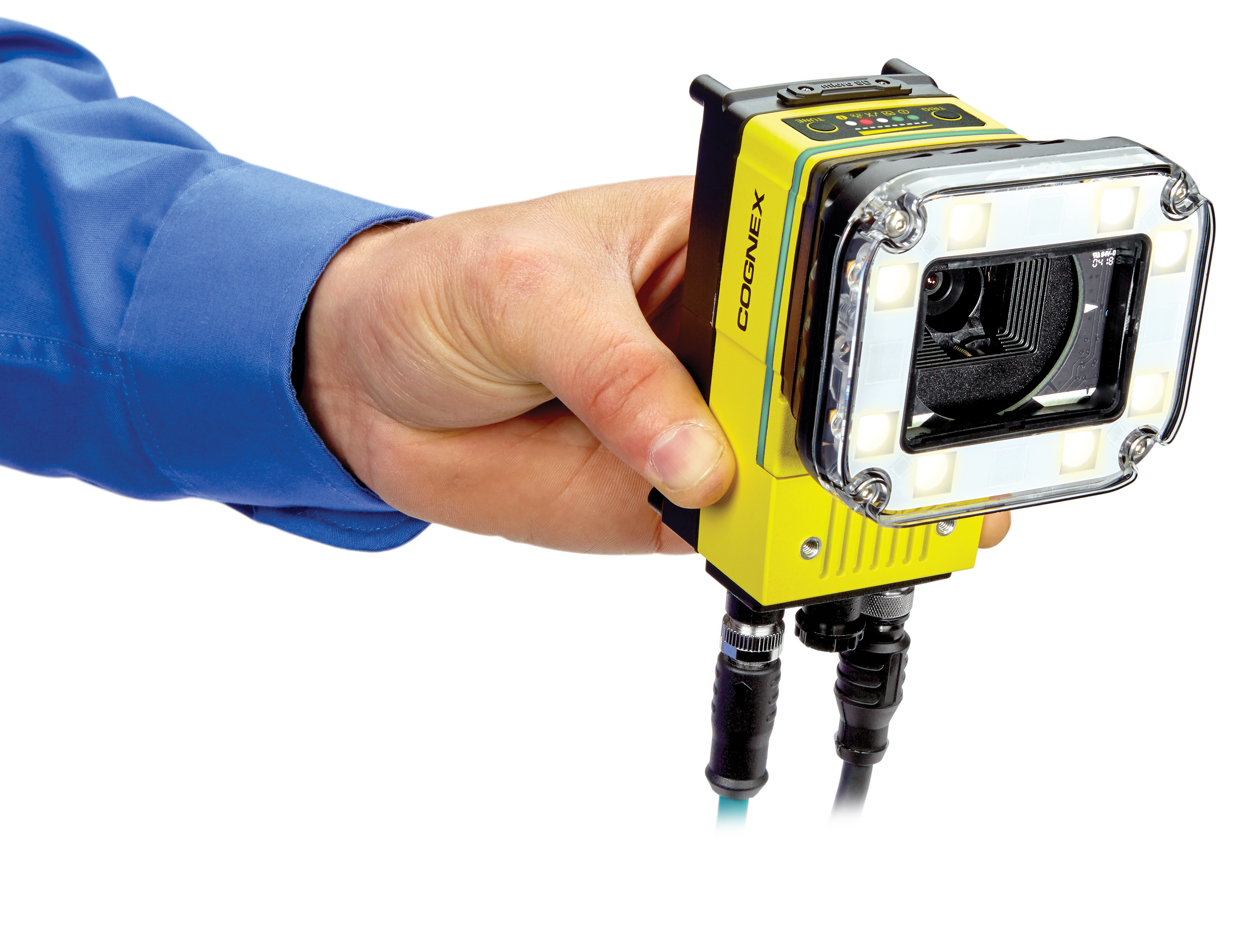 IXON & EyeTech join forces to provide
The most user-friendly IoT Platform for Machine Builders in Sweden
EYETECH PRODUCTS
These self-contained, industrial-grade vision systems combine a library of advanced vision tools with high-speed image acquisition and processing. A wide range of models, including line scan and color systems, meet most price and performance requirements.