Cognex ID Products is excited and pleased to announce the release of the Bluetooth version for the DataMan® 8700DX Handheld ID Reader. This new version boasts fully upgraded Bluetooth communications, as well as a new, industrialized base station that manages communication to external systems. This bulletin provides details about this new reader, including kits, limited time programs, and product details.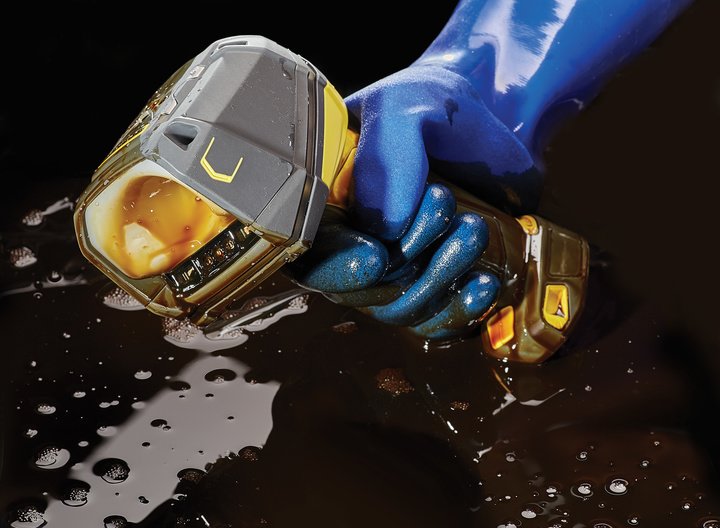 Special offer on IXON Cloud !
Right now Eyetech offers you a starter kit for a price of 4500:- *
EYETECH PRODUCTS
These self-contained, industrial-grade vision systems combine a library of advanced vision tools with high-speed image acquisition and processing. A wide range of models, including line scan and color systems, meet most price and performance requirements.