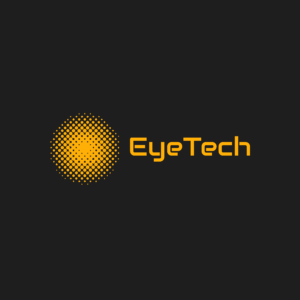 Eyetech AB and its employees will be known for high customer satisfaction, created through knowledge/competence, understanding, engagement, ongoing education, a good and equal work environment combined with openness.
Environmental consciousness, working conditions/securities and existing laws are some of the keywords in our policy. We will, at all time, strive to develop and improve our business within the frames of our economical goals.
The standards of the industries are important guidelines for us.